Two weeks ago the girls and I went to my dads for one last summer trip away. This week I'll be 4 weeks from my due date, so from here on out, I'll be sticking close to home until the little one arrives.

We had a great time at my dads and, of course, the girls were spoiled with a ton of fun! Our dear friends, the Coopers, were also in the area on vacation, so we got to see them one day at the beach.

Laura and her sister, Katie, each had baby girls a few months apart...Here they are:



The girls having fun...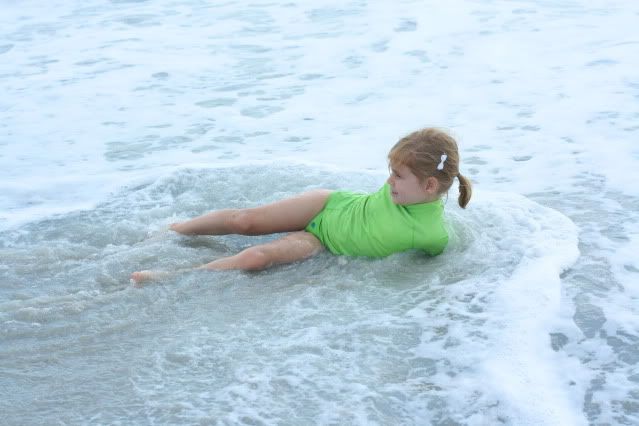 We had a few showers while there and the girls, in between rain drops, played in the hot tub and even in the rain. Addie was content to just play with a bucket of water while the girls were in the hot tub.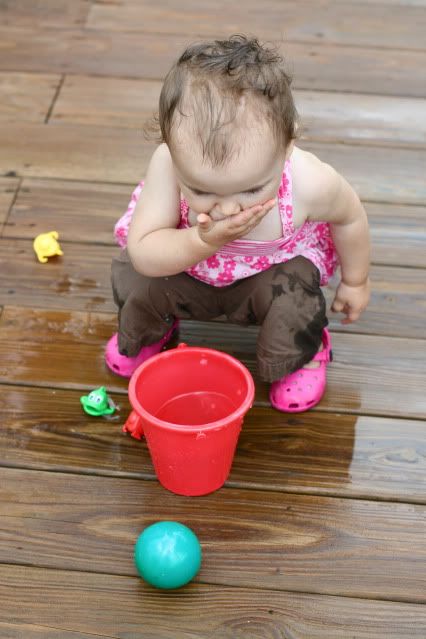 A few activities have become tradition every summer when we go to dads, one of which is the Pirate Ship...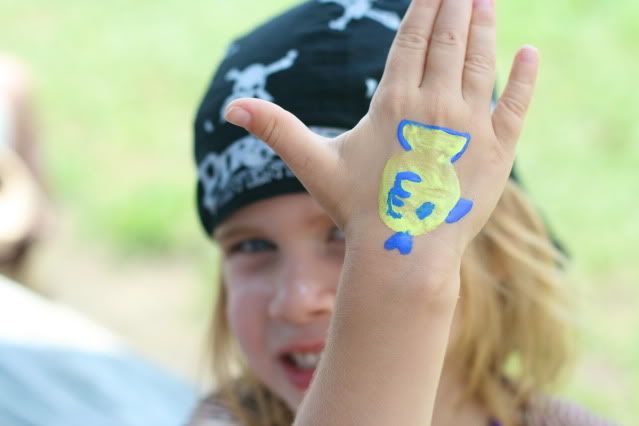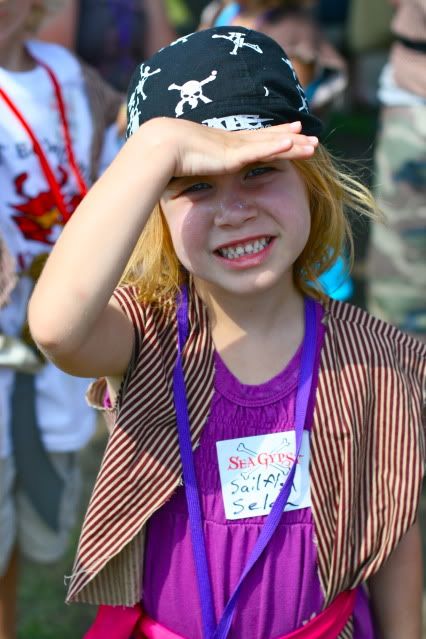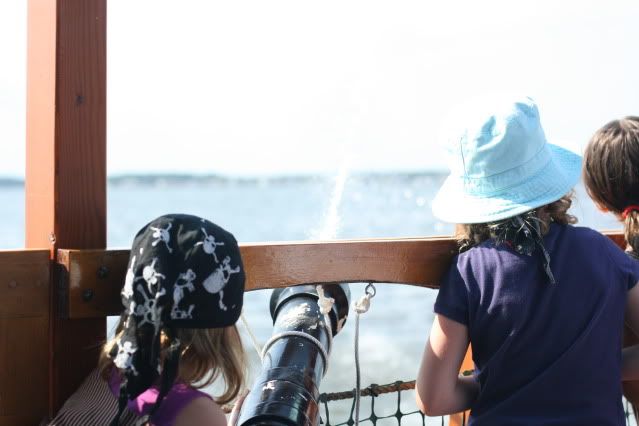 After the Pirate ship we went to dinner and Addie showed off her new found love...KETCHUP! She discovered it this summer and is quickly taking after her "K."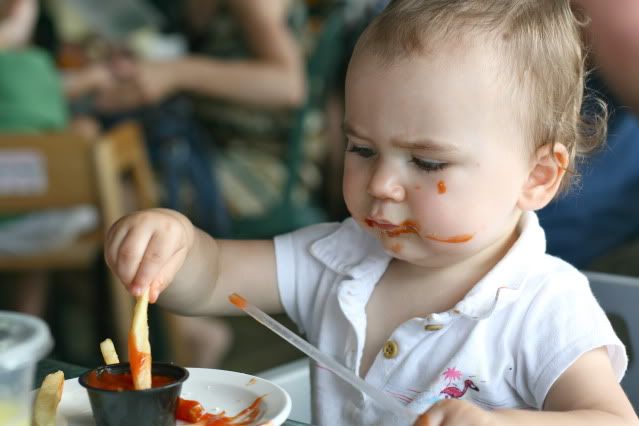 Read more...