I finally got a chance to go through the pictures from our vacation. What a gift that time was. We left my dads on Wednesday, July 6 and drove up to Lancaster, PA. I think our GPS took us the longest way possible, but we enjoyed the drive and finally arrived that evening. The place we stayed at was an Inn that I went to with my mom and Grammy years ago. It's called Penn Valley Inn and it could not have been more perfect for our family. It was a little cottage off of the main farm house and had everything we needed - full kitchen, living area, and a staircase that led to a separate loft with a bathroom that slept all of us. The owner of the farm lived in a house just up the street and rented the actual farm out to an amish family. Here are some pictures from around the farm.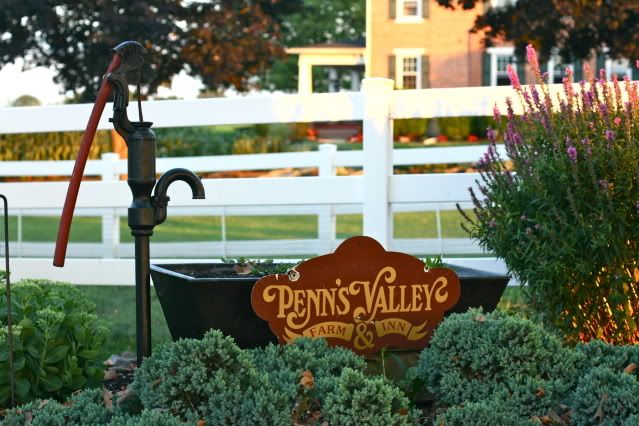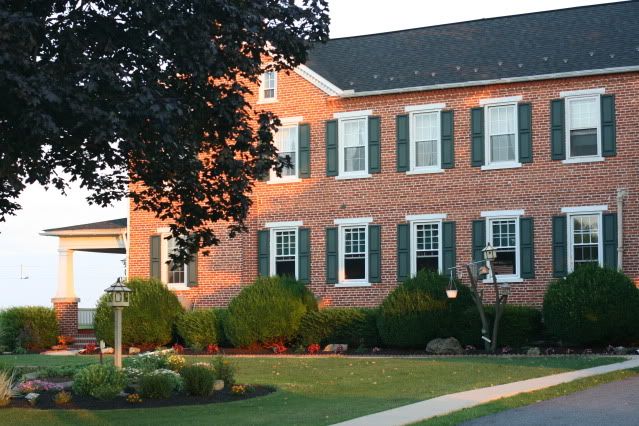 I was in garden envy! This young amish family had an amazing garden outside the farm house. I walked through it a few times and drooled over all the yummy things they had growing.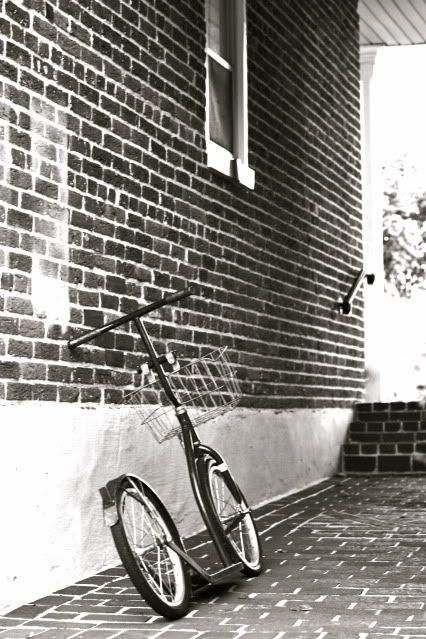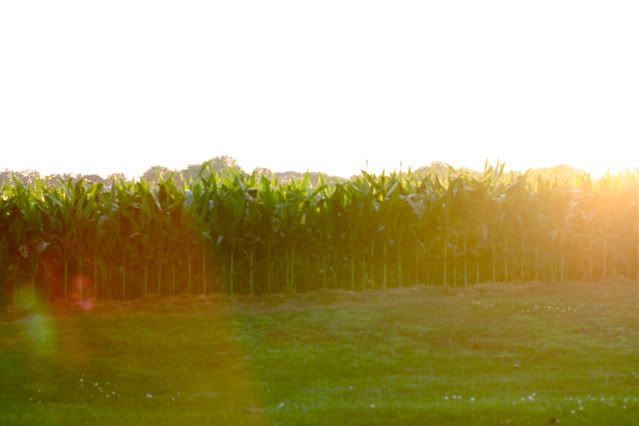 Our first full day there, we did not do much. I was really exhausted and recovering from the full days we had at my dads. The girls colored, did some crafty things, and played on the swing set that was right outside. Then, we ALL took naps!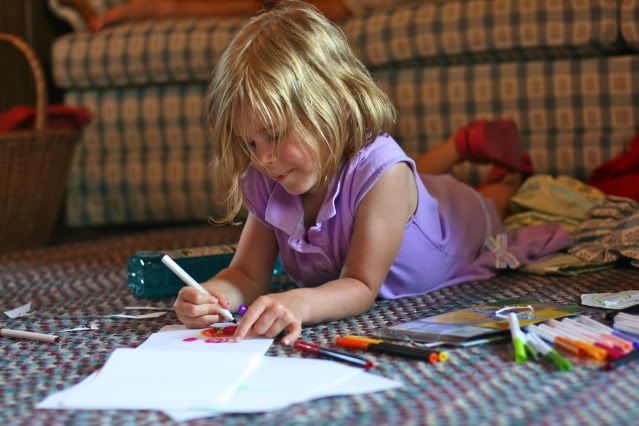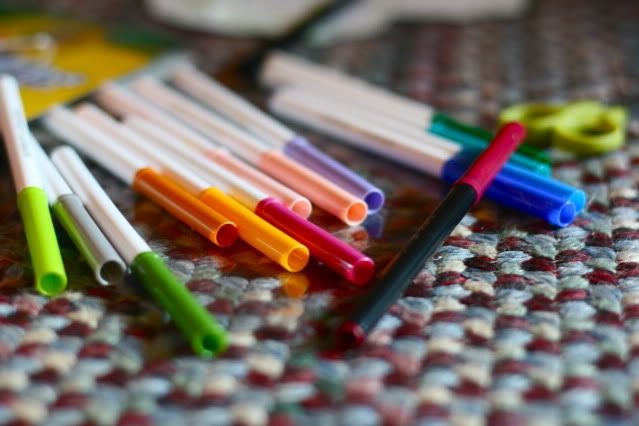 Selah's drawing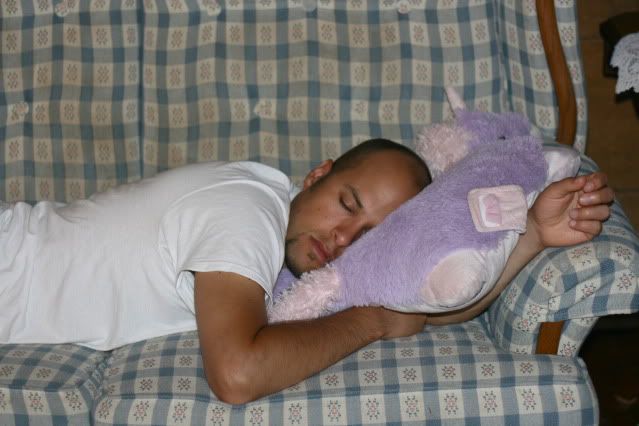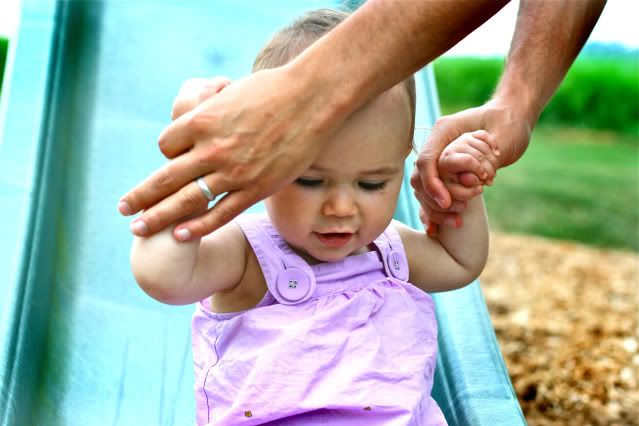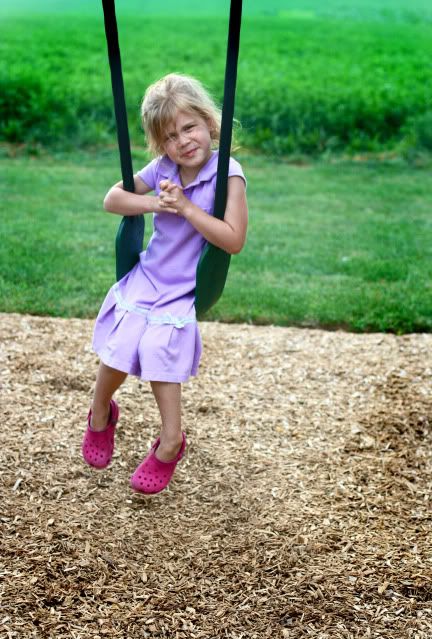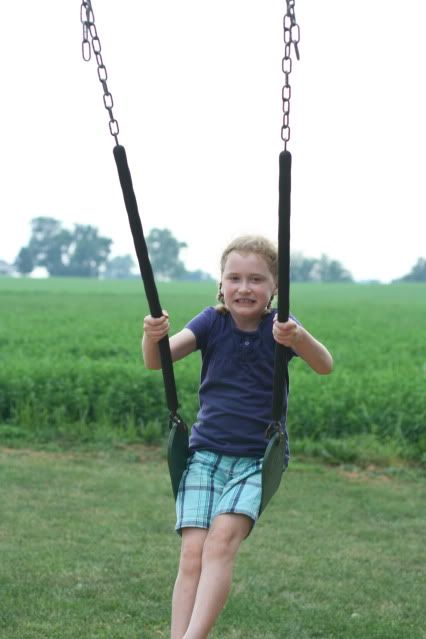 Later that afternoon, we went to a restaurant for lunch that had a huge tree house.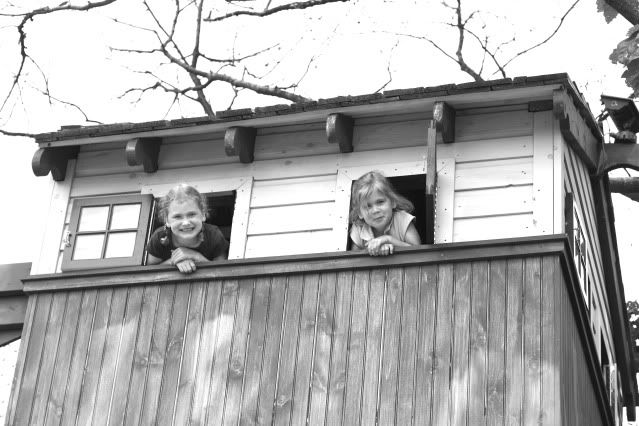 The Inn we stayed at was so wonderfully peaceful and the views around us were breathtaking...true country - I love it!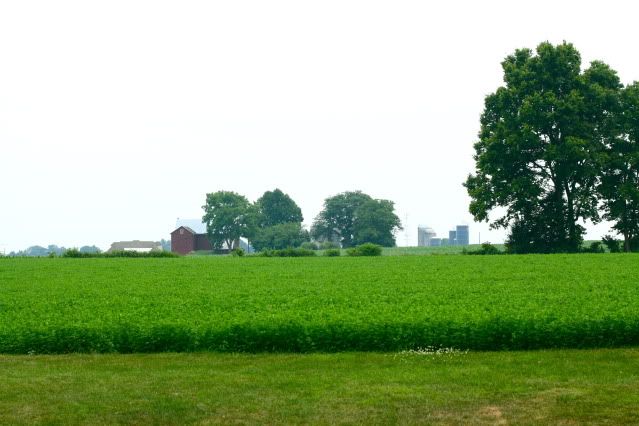 The next two days we ventured out to Dutch Wonderland, an amusement park for younger kids. Two years ago we went with some friends to Hershey Park, but it was a bit much for our girls. This place was perfect! Cheaper, smaller than the bigger parks, and all the rides are catered toward those that are around around 11 and under. The girls had a blast.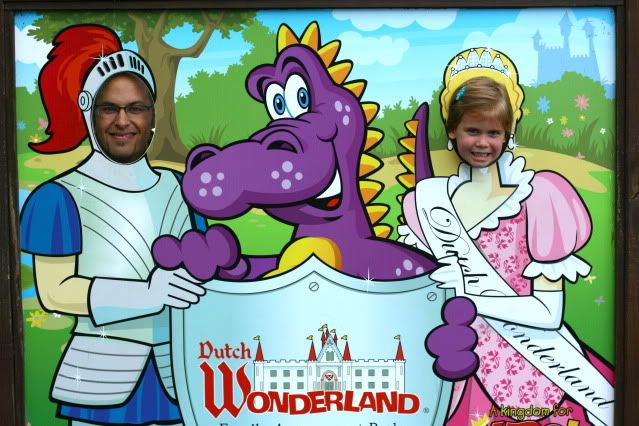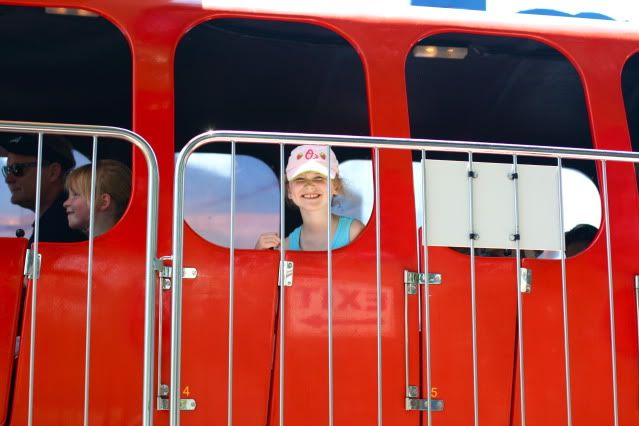 Mckenna loved the bumper cars!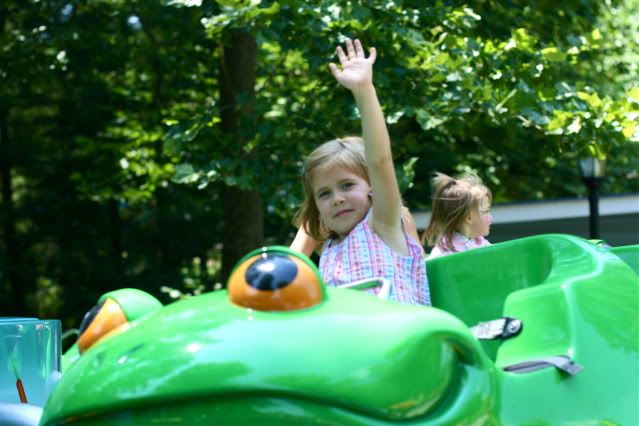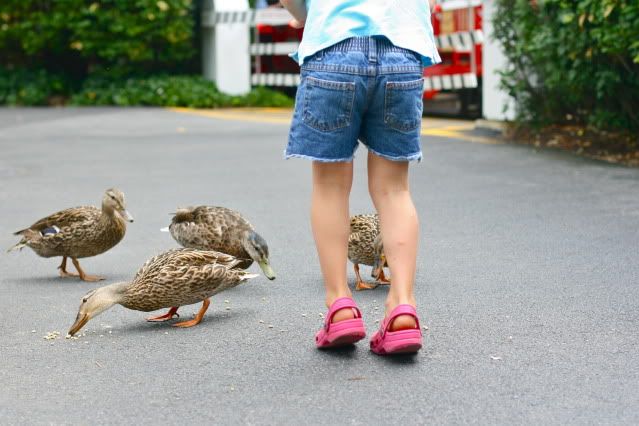 Selah feeding the ducks...of course, one of her favorite things that she did at the park.

On Saturday, Dave decided to stay an extra night. In fact, he said that if it wasn't for work, we would have stayed even longer. It wasn't until we had been there for a day or two, that he told me he finally felt like he was on vacation. It was sad to see our time come to an end, but we made wonderful memories and I'm so grateful for the time we had together!


Read more...