>> Monday, December 19, 2011 –  Adelyn
Yesterday was little Addie's birthday. I just can't wrap by brain around the fact that she is 2 already. This little girl is such a joy to her family and she is much loved. Addie holds a special place in all our hearts as the Lord used her life to bring us joy in the midst of much sorrow.

December 18, 2009 is still so very vivid in my mind. I remember looking at her, after just giving birth, and feeling warm tears stream down my face. I was overwhelmed that the Lord had given me another little girl. From the initial hours after Alivia died, the one thing I longed for was another little baby girl. And here she was.

Happy Birthday, Addie! We love you.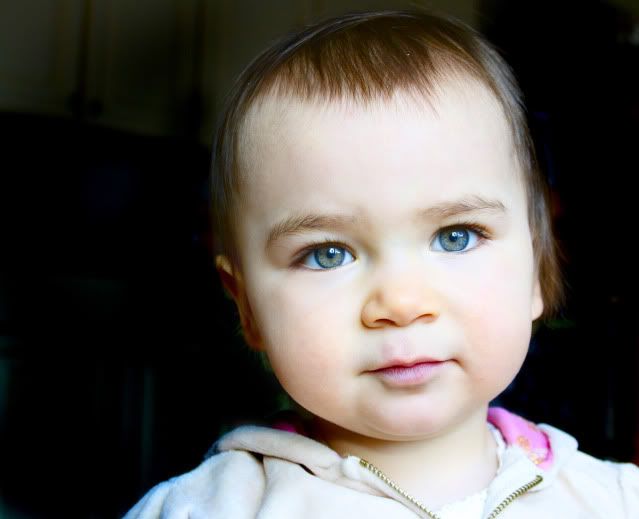 Read more...